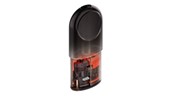 The RELX device is compatible with the RELX Pod Pro. RELX Pod Pro offer enhanced leakage prevention...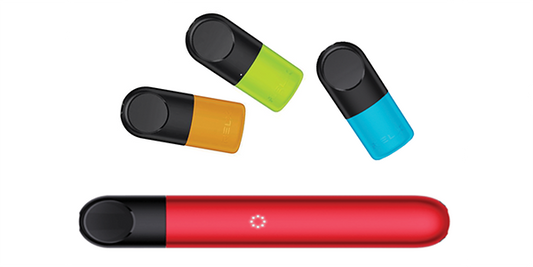 Did you know what ingredients are in your RELX pod?Here we learn together! RELX e-liquid...
Award-Winning Design RELX Infinity was awarded the world-renowned Red Dot Design Award in March 2020 for...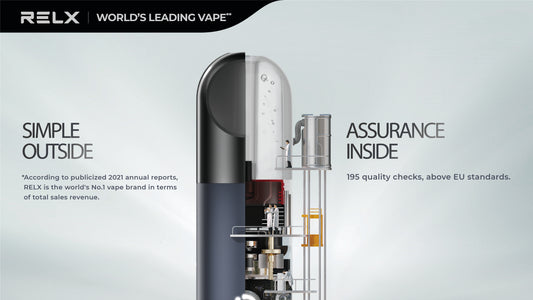 What's the expiration date for a RELX pod? Answer: 18 months RELX Pods have a...

  From the first puff to last puff, RELX deliver the best vaping experience. Our...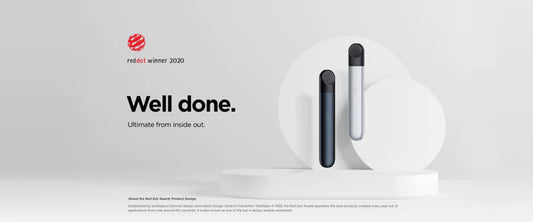 Product Design is one of the world's largest design competitions. With the exceptional product design,...

The Essential is Super Smooth™ Essential features RELX's Super Smooth™ performance standard, which allows novice...