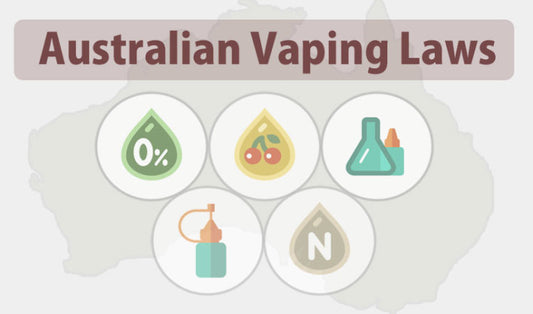 On 1 October 2021 new vaping laws in Australia have come into effect.   People living in Australia wanting to quit...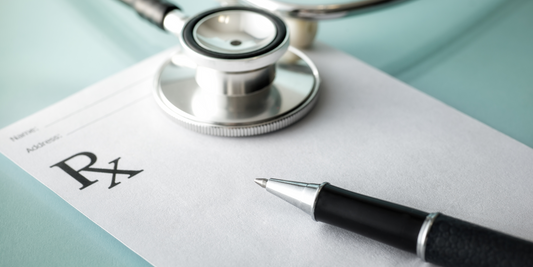 From 1 October 2021, consumers require a prescription for all purchases of nicotine vaping products, such as nicotine e-cigarettes, nicotine...
The Benefits of Quitting There are immediate benefits to quitting smoking at any age, with the largest reduction in health...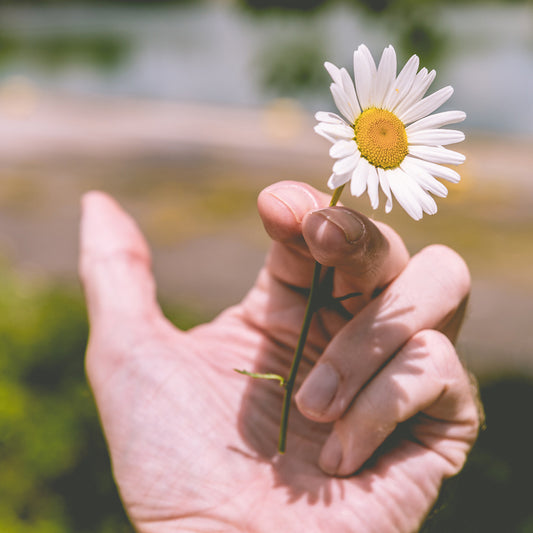 It's never too late or too early to quit smoking. The benefits of quitting begin much earlier than you might...